human art and other bits
I got myself a new netbook, I could hardly resit Harvey Normans boxing day special, $288 for a netbook.
So here is the unboxing.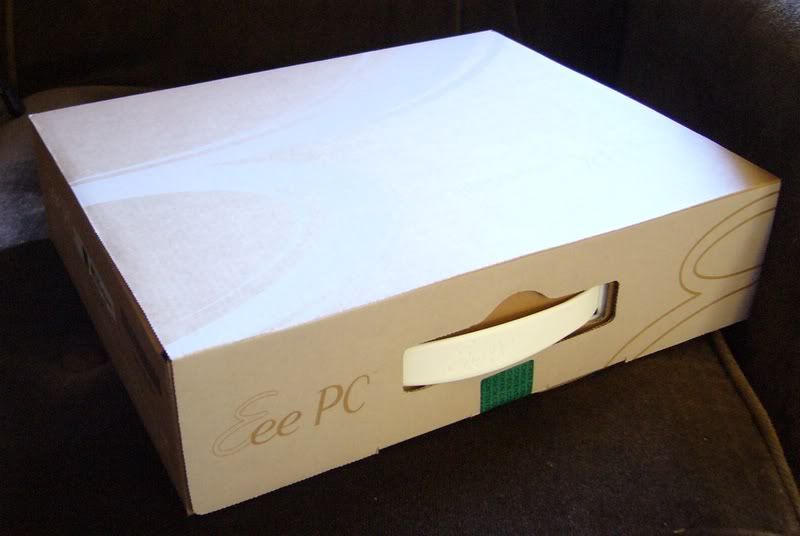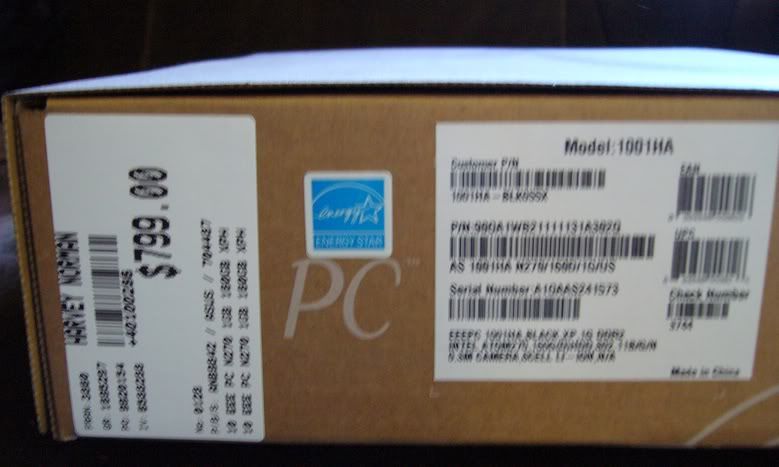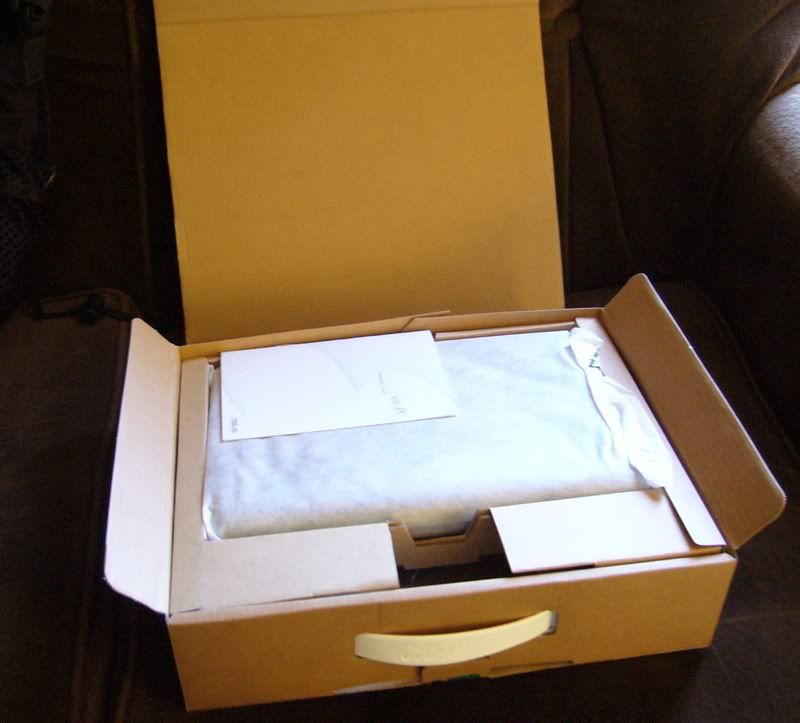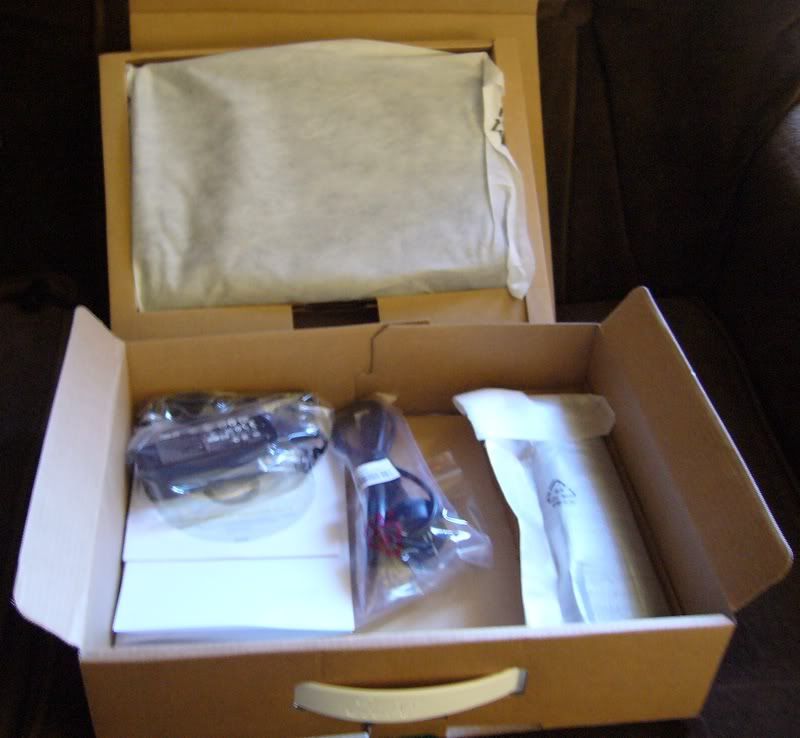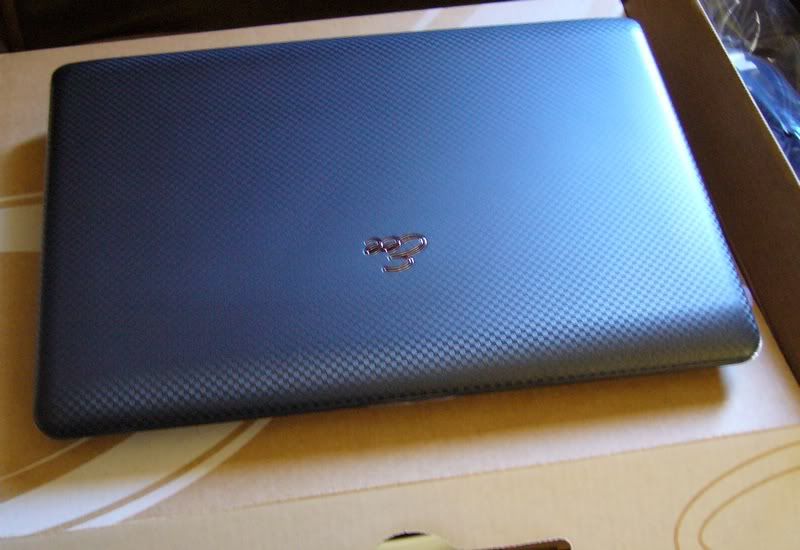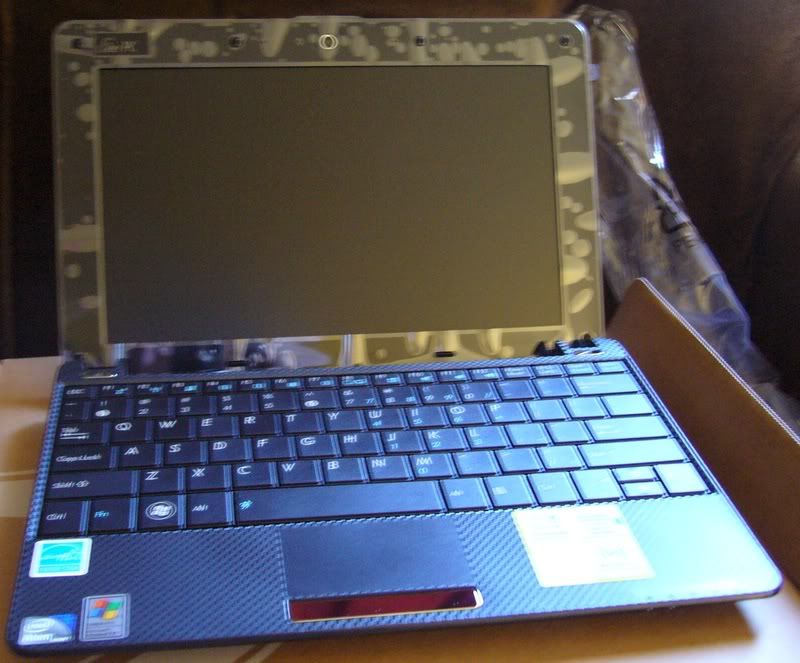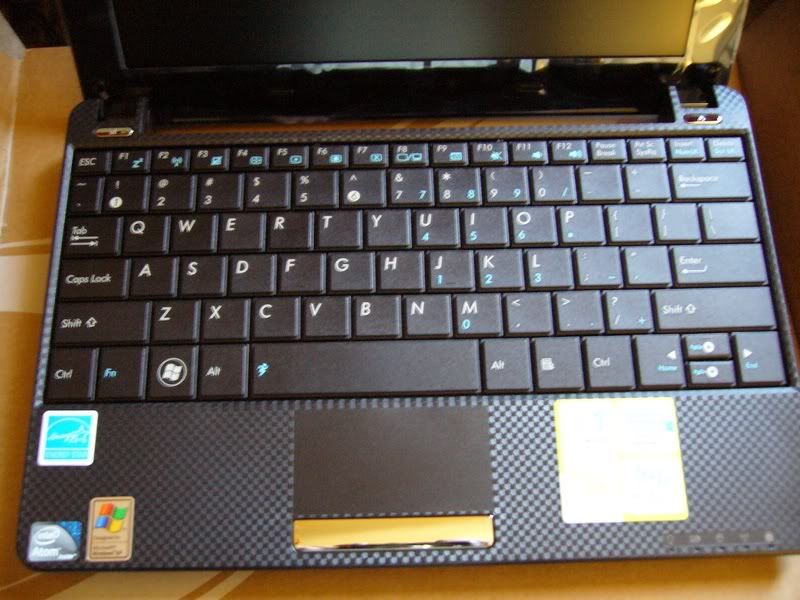 And some details;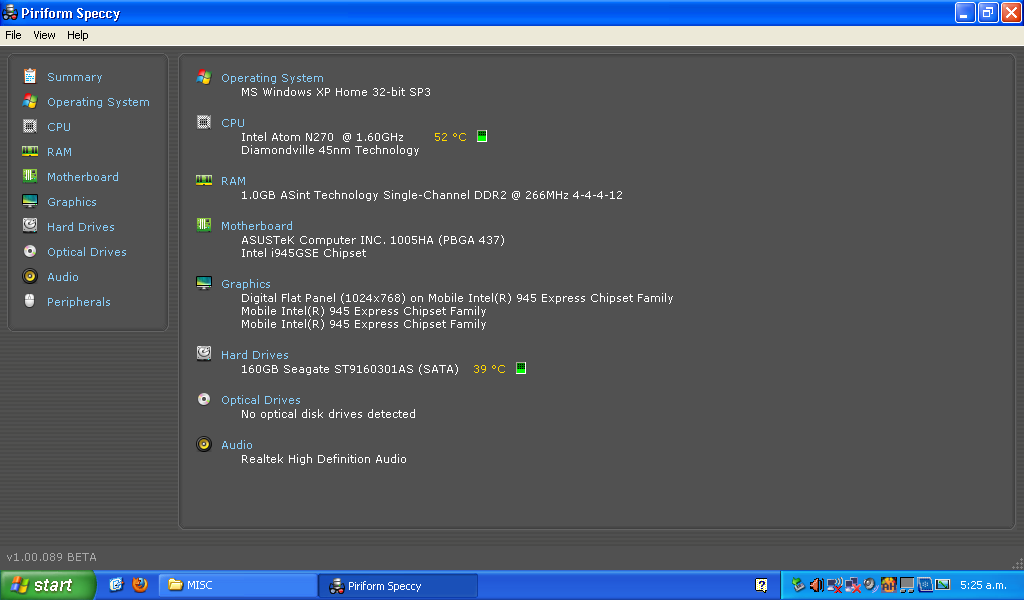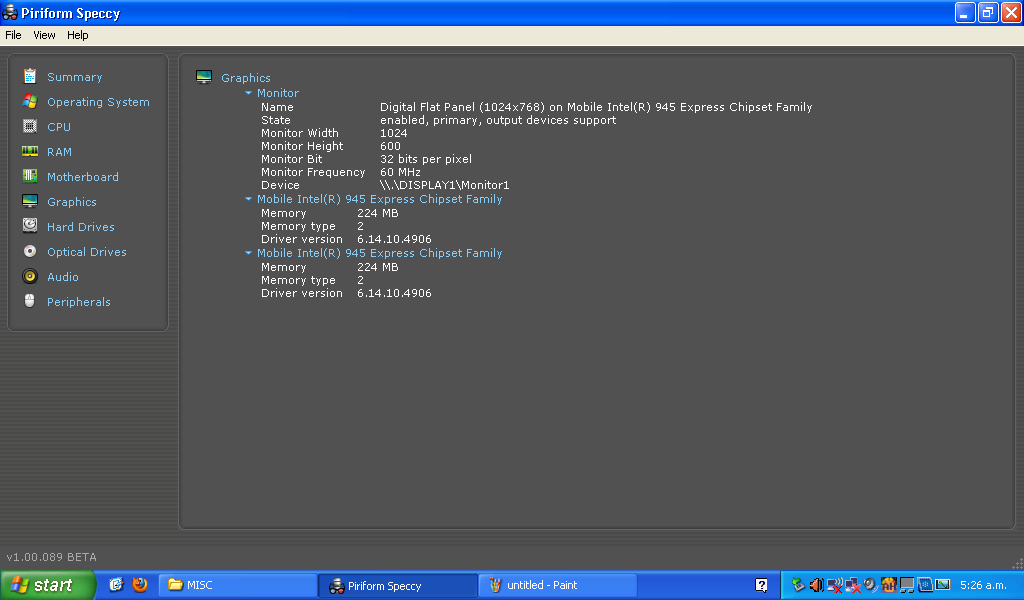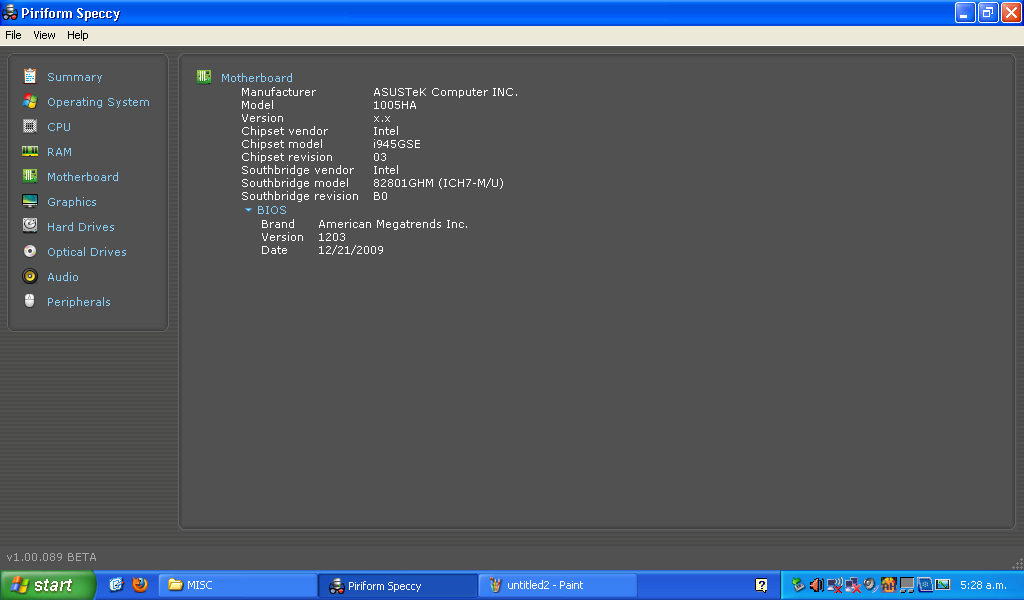 Other related posts:
EASEUS Todo Backup – my favourite backup software
Jolicloud on the netbook
A couple of new things on my EeePC 1001HA
---
Comment by ald, on 29-Jan-2010 00:08
Hey Brett, did you know the special was coming up? I noticed the special in the paper just before 9 in the morning and immediately called my local Harvey Norman's, they said they'd had a pallet of them and sold the lot! Called the rest of the HN's in Auckland and Whangarei and they'd all sold out of them before 9 as well. How on earth did everyone know about them, or was it just blind luck?
---
---
Add a comment
Please note: comments that are inappropriate or promotional in nature will be deleted. E-mail addresses are not displayed, but you must enter a valid e-mail address to confirm your comments.

Are you a registered Geekzone user? Login to have the fields below automatically filled in for you and to enable links in comments. If you have (or qualify to have) a Geekzone Blog then your comment will be automatically confirmed and placed in the moderation queue for the blog owner's approval.