Hi All,
I'm moving overseas shortly so having a bit of a clear out.
I have some old Seagate Expansion external cases which I figured might interest some GZ'ers, I originally bought them as it was cheaper to buy External drives than internal ones (external drives seem to go on special every now & again) - I've generally had no issues with Seagate drives so didn't mind voiding the warranties and after opening the cases I've racked the drives into my server/NAS.
I've got 2x Seagate Expansion enclosures (the older style - Used to house 3TB drives in them) and 2x 4TB Expansion enclosures (the newer version - Used to house 4TB drives in them); so 4 enclosures in total. To open the cases I've had to slide a few old loyalty cards to open the clips, so there may be some slight scratches on the sides.
I'm happy to give them away (better that someone gets some use out of it rather than them getting binned) but any small donations to the move overseas (moving's expensive) would be much appreciated :)
Perhaps you have some old drives that you want to use as an external drive or perhaps your old external case broke - These enclosures are for drives with a SATA interface. -
Pictures of the cases are below.
Older-style Seagate Expansion Enclosure:
v
Newer-style Seagate Expansion Enclosure: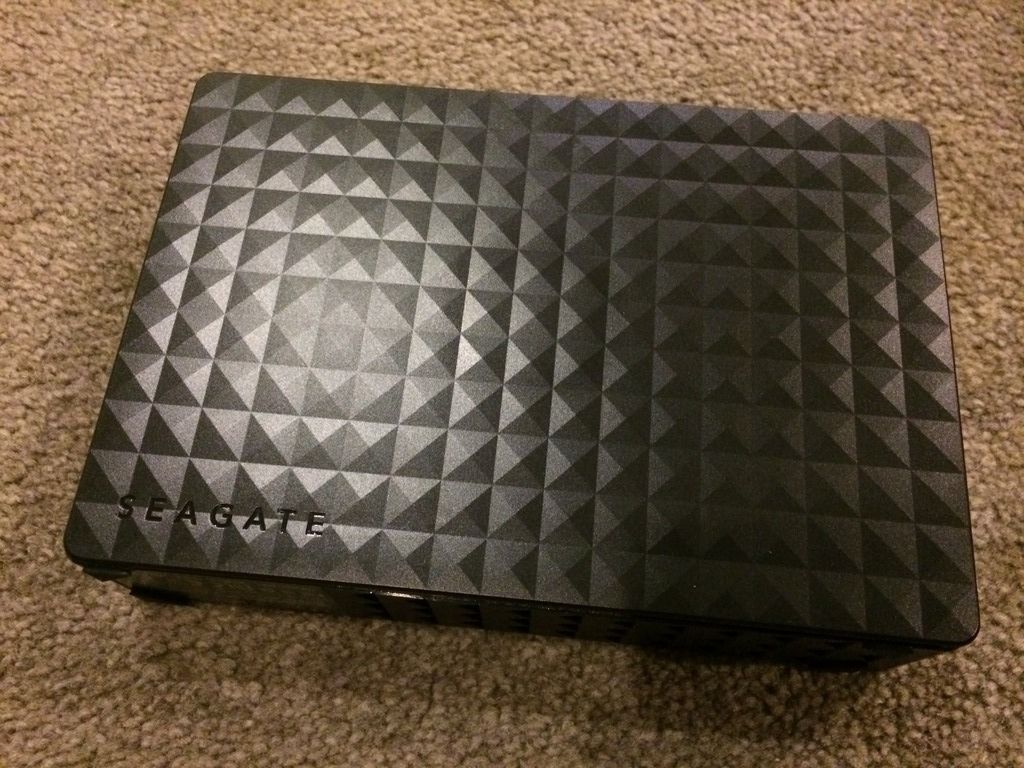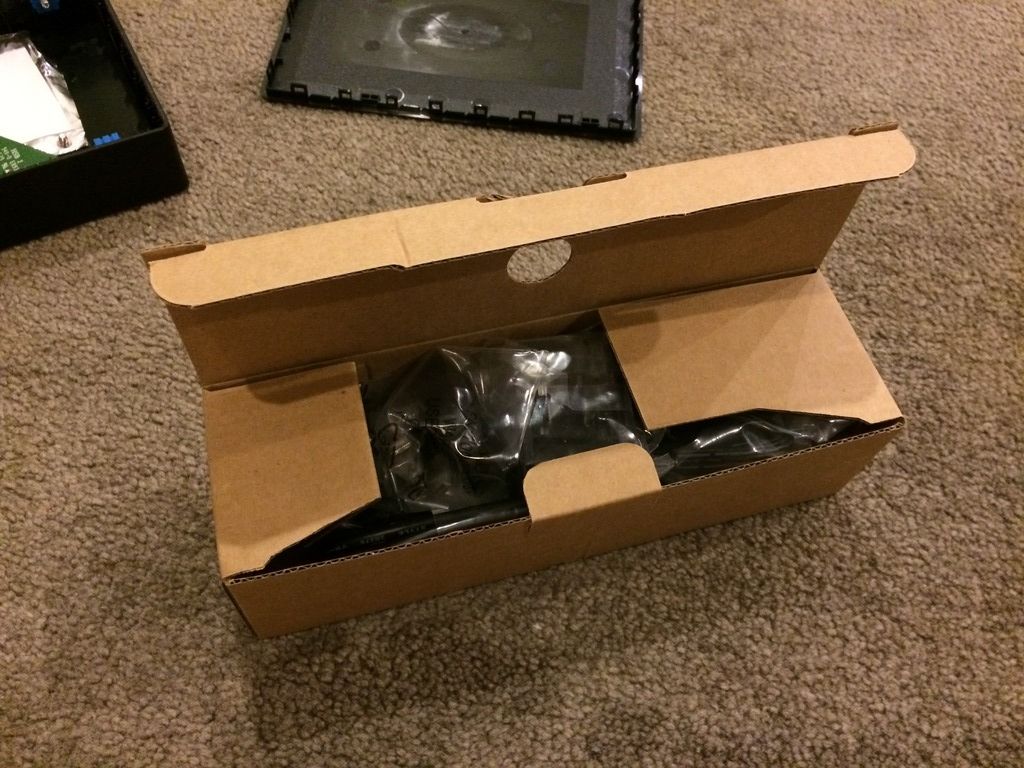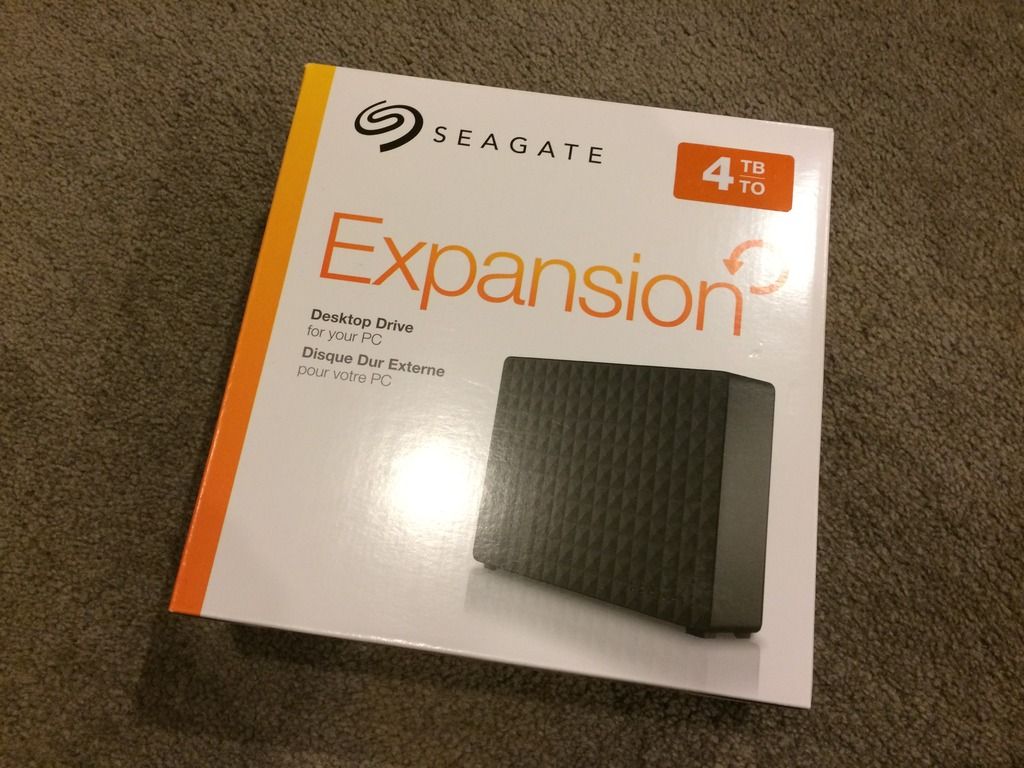 Thanks!