Hey All,
Does anyone know where I can get a cream colour bar stool like the below one?
Have looked at Kmart, warehouse, Google but not body seems to have them.
A house we just bought had cream ones in there from the staging company and looked perfect for where they are going to be placed.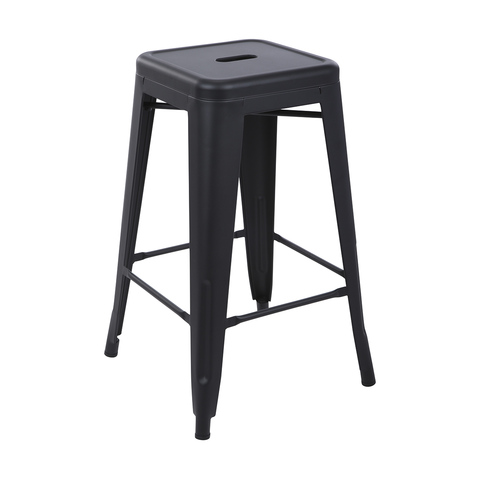 Cheers