Well, I recall very well the day the Galaxy S came out.. Yes - It was just a single little S, Now we are up to SSSSSSSSSS. Phones were much simpler back then. Would you believe a flagship looked like below and a flagship OS?

There have been memes about phones getting bigger.. The memes were right.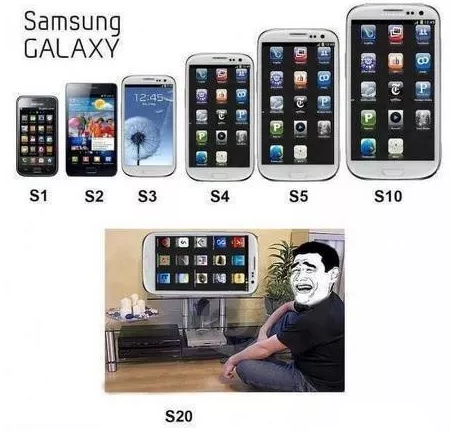 Anyway, Onto a serious discussion.
Samsung Unpacked 2019
Enjoy!