Hi!

I just wanted to share a game that was just released (Feb.27) yesterday. It's called "Mother of Myth". It's kind of a cross between Diablo & God of War.
It's a 3D action RPG for iOS & Android. Basically, the game is based on greek & roman mythology and you can collect powers from gods and use them in combat.
The game has a touch/swipe based combat system that's pretty fun. The best part about the game is it's FREE. It's available on Both Android & iOS in New Zealand Only.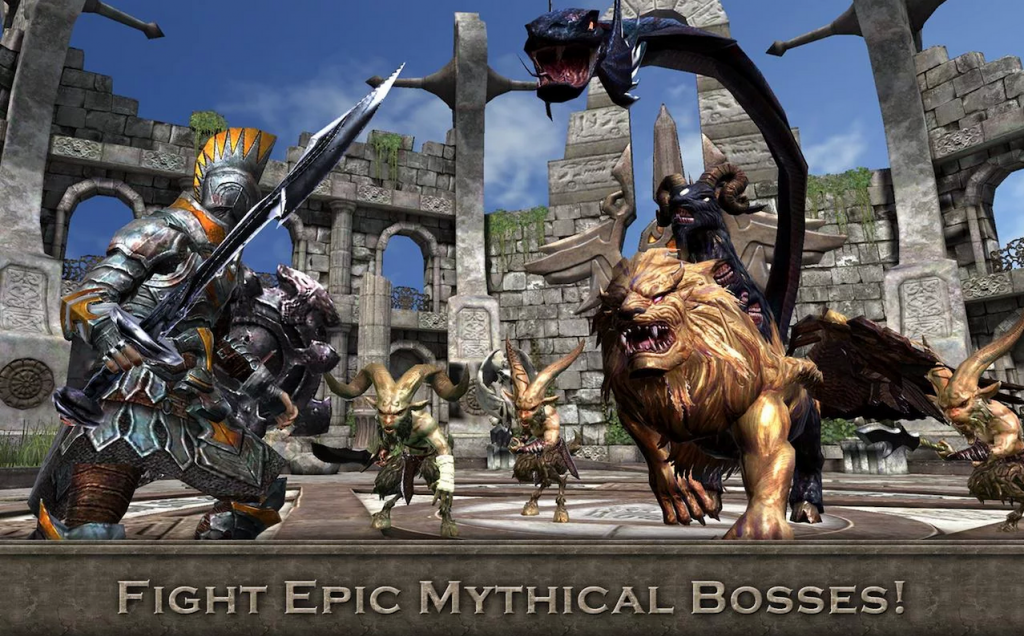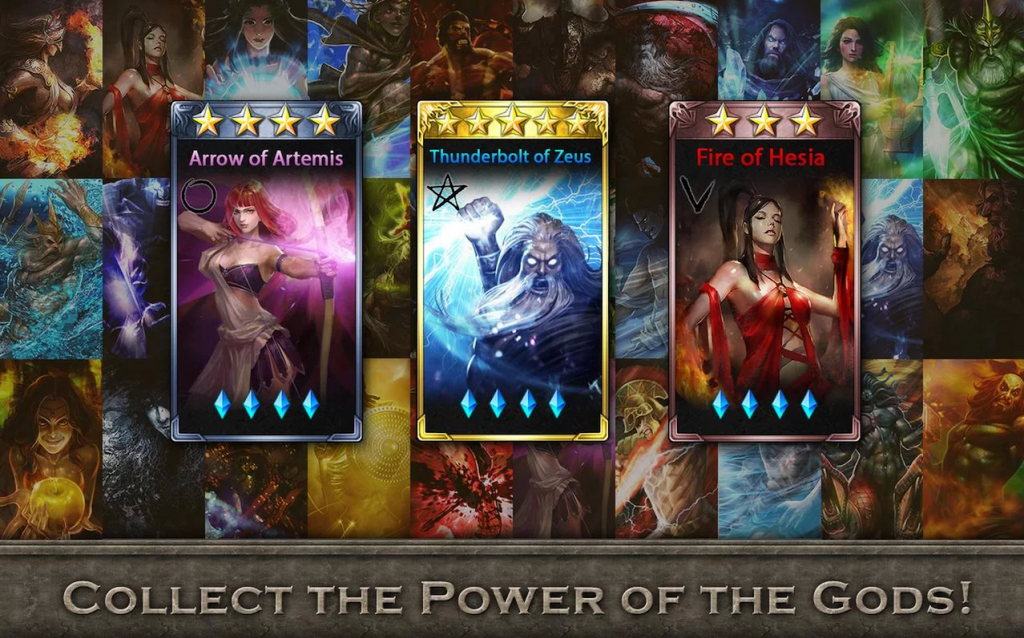 Video


We're currently putting finishing touches on the game, so feedback is definitely desired. There actually is going to be a rather large overhaul to the game's UI thanks to suggestions from New Zealanders.

Android: goo.gl/e6xvwJ
iOS: goo.gl/W2x6lB
FB: goo.gl/dHXhuK