Most of you on the current official NZ OS would probably be wondering why we don't have the ability to set multiple alarm. Well it is good to know that they are coming in 10.2 OS but what if you want it now?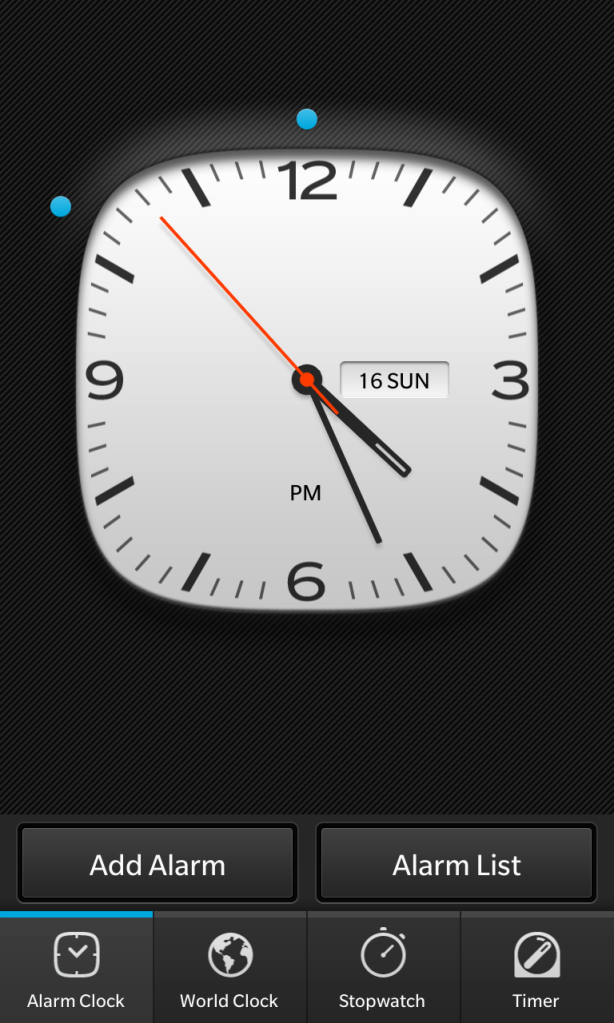 Well, good to know that you can side load the bar files (without having to reload your OS) and these are native system apps.

Use VNBB or DDPB to side load these to your Z10. Grab the clock and camera app here.

Thanks.