Anyone else getting this issue with slow speeds in the evenings lately?
Since Wednesday/Thurdsay last week I noticed that Twitch to Hong Kong was skipping and stuttering.
I tested both on my Spark VDSL as well as a Vodafone VDSL connection, and it was only apparent on the Spark one.
I tested the same stream on both, and actually ended up on the same CDN for both e.g video-edge-8555f4.syd01.hls.ttvnw.net which an NSLookup and a whois tells me its Twitch HK 103.53.48.22
When running a speedtest, I can see the connection is slowing down as far as 6-10Mbit down to even Sparks own speedtest.net server, while upload shows a normal speed.
Right now again im getting this: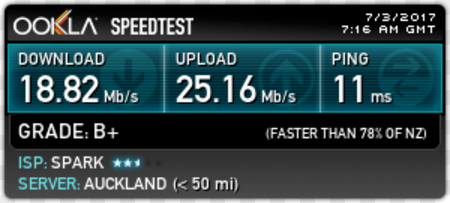 While my network is idle: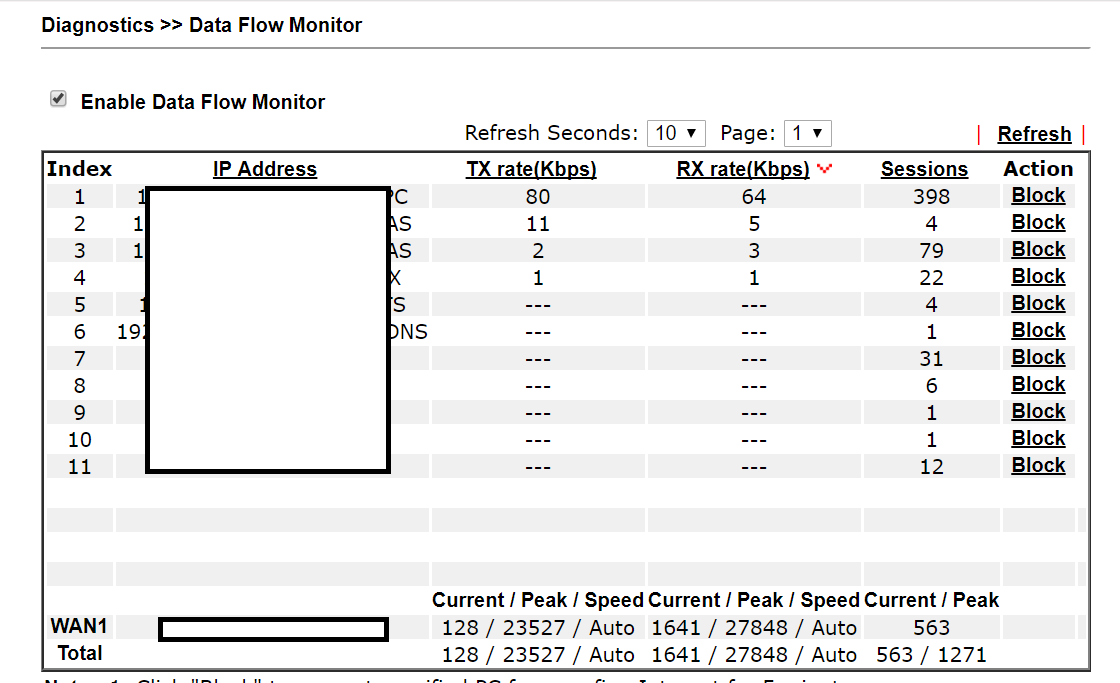 Add to that that over the weekend I lost PPP connection (DSL Sync remained) about 10x on Saturday which dropped my line from 70Mbit down to 49Mbit - losing over 20Mbit in sync...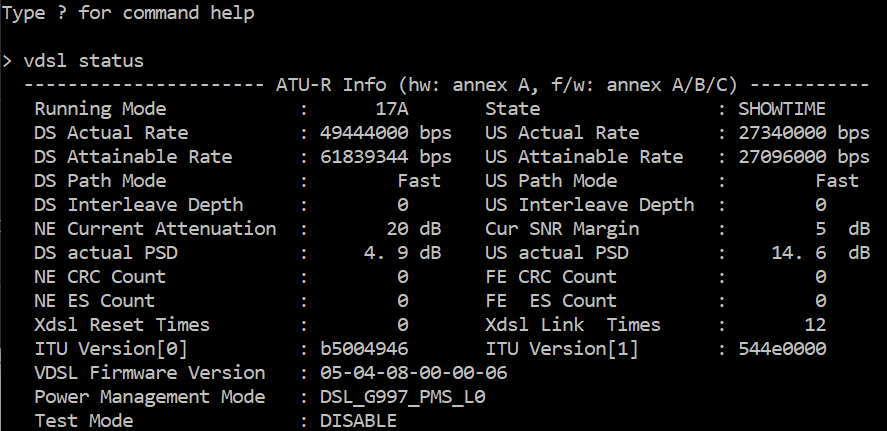 I would normally not be too phased, except that this week is the annual GamesDoneQuick speed running event on Twitch!
It's taking forever to buffer any videos that arent coming off local CDN's with Spark either. e.g non YouTube videos
e.g right now Twitch is just doing this every couple of seconds right now, making it unwatchable.