Jattennz:

StevieT: Under My Computer > Properties, it lists as my operating system Windows 8.1 64-bit (and that's it). Would that mean I could only upgrade to Windows 10 Home? Because that's the option I selected.



You can check if you have pro or home windows 8 by:



From the Start screen, type winver and press enter.
Take note of the version in the About dialog window.


https://answers.uchicago.edu/page.php?id=27505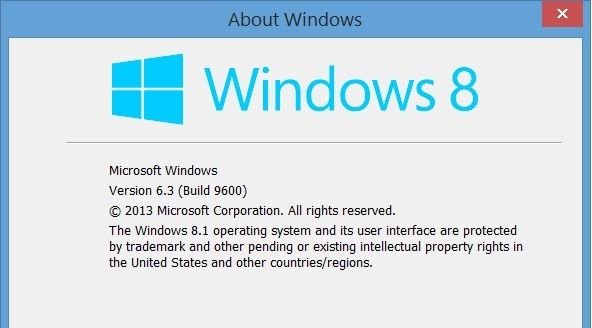 I suspect this means I have the Home version?