How bad could it be?
Well for $60, it's a bloody steal.
Very good actually.


-First impressions
Picture and sound quality is good.
I remember looking at these a few years ago, us$300-500.
It runs hot. So it could be a lot more efficient.
Ambient 20, camera 30degrees
So if you hand the pen to anyone the jig will be up.

I ran the camera on my drive home tonight so the sample clips will be from this.

Media info from VLC
MJpeg, 15fps
araw, mono, 8khz, 16bits, 128kb/s

Formatted to fat 32, so limited to 2 gb files.
Protected against formatting to NTFS.

Does the higher resolution make a difference?
On most cameras no but in this case yes.
You can easily read the number plates at this set of lights.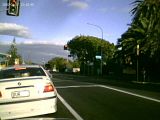 There is some image sheering on high activity frames.
Just got to remember the price ;)

Low light performance?
Usable.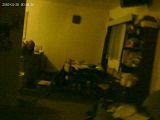 Battery life?
Don't think it was fully charged, got 80 mins out of it


In conclusion, get one [b]NOW.[b]
You will find a use for it, even if just to see what the cats get up to.

Driving over the bridge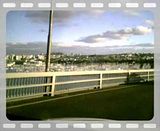 The usual spot at newton road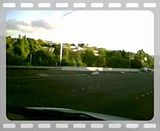 I will disect it shortly.