So that $50 split 4 ways

It was for these 4 thugs.

I was called out to download some CCTV footage of an aggravated robbery in Otara.

This place has been hit regularly since I installed the system.
About every 9-12 months.
Last time the guy pulled a knife.
The owner had a bigger one :)

This time they pulled a pistol, most likely fake.
Real pistols aren't cheap, even on the black market.

Luckily he had just put the money away when they came in so all they got was small change.

Let's take a look at the usual suspects.
Two tried to conceal their identity.
Excuse the poor mugshoots, old dying camera.
The police should pay for a new one, it does such good work.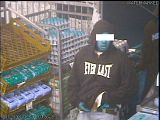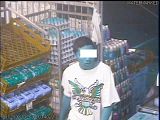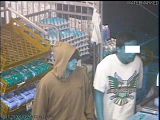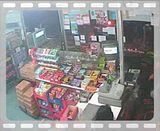 Last week it was for an assault in a pub in Browns Bay.
One woman bottled another, bottle didn't break but her head did.