This one here: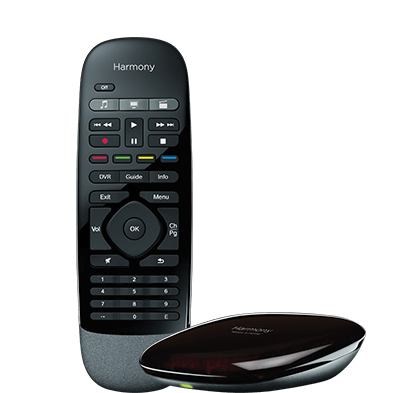 You can also use the smartphone app if you don't want to use the physical remote.
Remote is in good condition, receiver has some surface scratching that you could probably tidy up if required, but no deep scratches. Will try take a photo.
Still have original packaging/accessories.
$100 + postage or pickup Chch.