It's new, the box hasn't been opened. Client stepped up to Unifi product, leaving this fine home WiFi mesh kit to be moved on to a new owner.
Everyone knows this kit by now, yeah? So I don't need to yap on with the sales patter? Good. There's a photo - it looks just like that.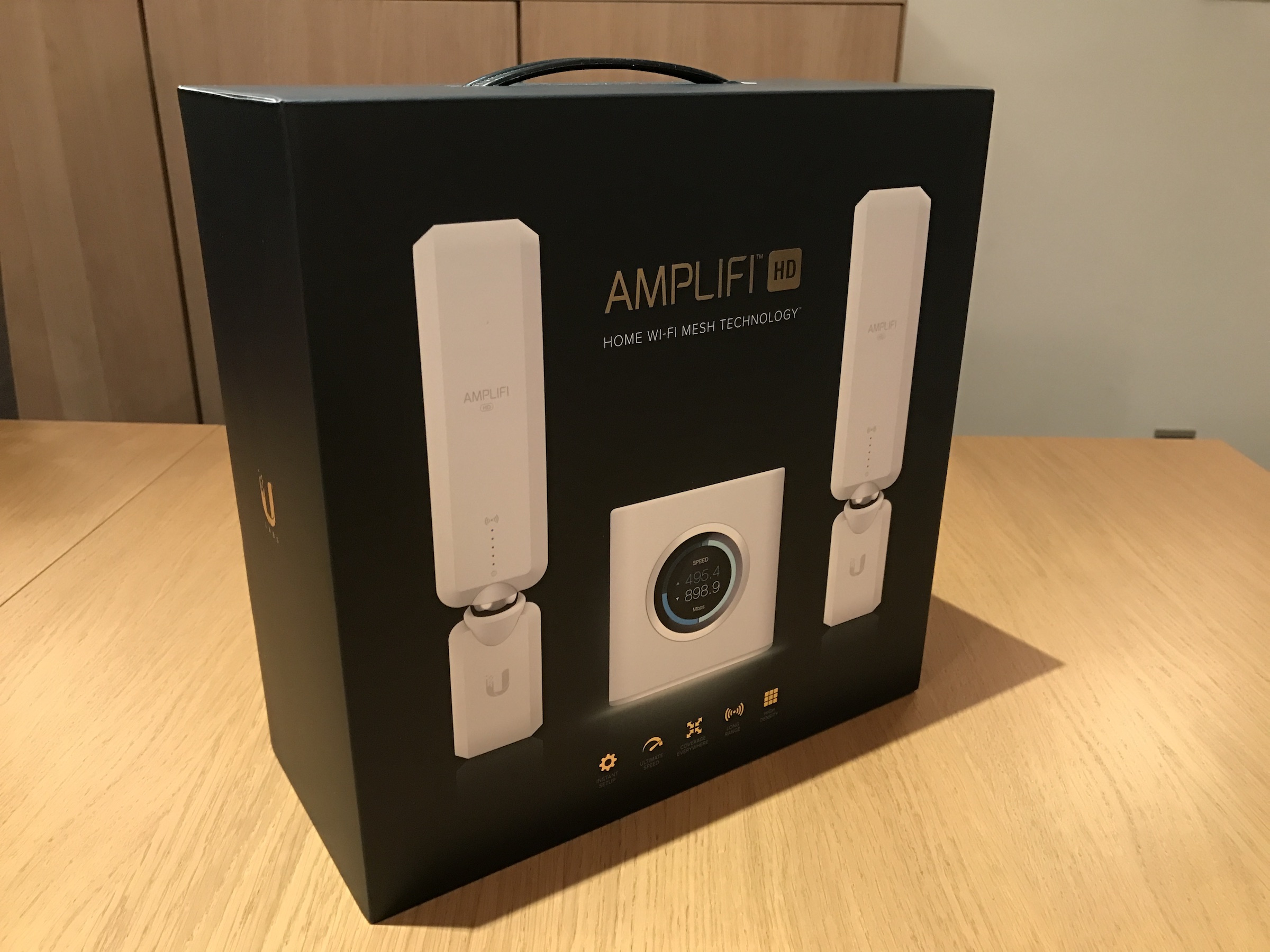 PriceSpy shows current best retail is $550 although that shop hasn't actually got any stock. PB have them at $598.
It's surplus stock, it's going to be sold. Hit me with a decent offer that's fair for buyer & seller.