I need a case to fit my new Asus Strix X470i / Ryzen 7 build, a very tidy & compact little kit that's somewhat unbalanced by the Asus Strix GTX 970 hanging off the side.
Does anyone have a case like an NZXT H200i or Corsair Crystal 280 for sale? (I'm not stuck on either of those two, that's just an example of what would fit my components.)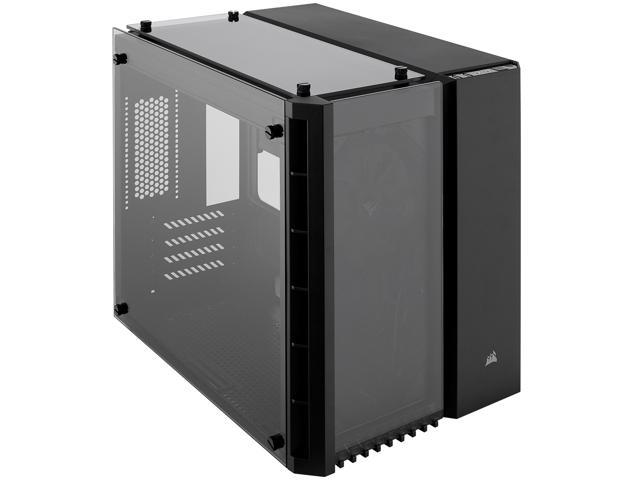 or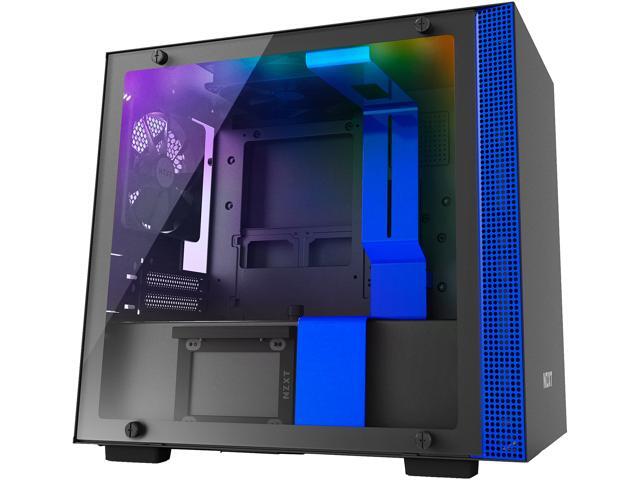 The lights I can do without.