human art and other bits
To blog or not to blog.
To add me to my thoughts on shiny stuff,
my dreams, my visions of reality.
And still keep on writing umm stuff.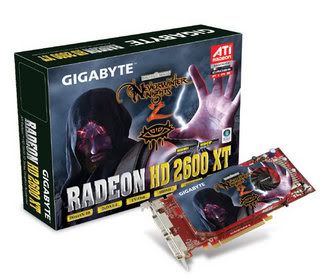 I like the look of this new card, DX10 DDR4 and only $300nz
Gigabyte's HD2600 XT Video Card, with 256Mb DDR4
.
I wonder how fast it goes.
Or go on about some pod cast like, the one on
The man using cookware to improve Oamaru's TV reception.
Or phone a friend to ask if September's still cold to start going naked
DSL.
Other related posts:
EASEUS Todo Backup – my favourite backup software
Jolicloud on the netbook
A couple of new things on my EeePC 1001HA