human art and other bits
A great tutorial adding read world hardware into 2nd Life. Jonathan Oxer, goes on about modifining everyday objects and putting them into 2nd Life. Great inspiration of the making of frankenstein monster devices.
The three key points are
"Free you mind, hardware is malleable and use scripts as glue."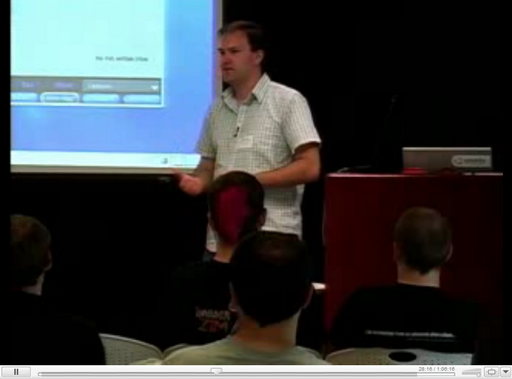 Other related posts:
EASEUS Todo Backup – my favourite backup software
Jolicloud on the netbook
A couple of new things on my EeePC 1001HA