Telecom the name is going away for mobile users tomorrow, time to reflect. Post a photo of the Telecom mobile you remember most fondly!

Mine was the Treo 650!

The year was 2005, Full Qwerty, full MicroSD card, 320x320 pixel screen and PalmOS...Don't forget threaded SMS!!!!!!!!

Was such a cool device...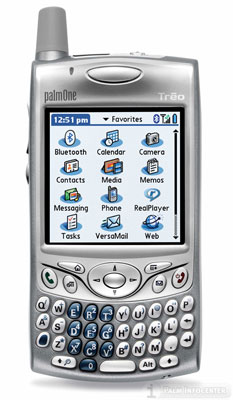 Bonus points for whoever posts a photo of the orginal device!