What can I do? I accidentally deleted all the programs in my all programs start menu while trying to delete an empty folder: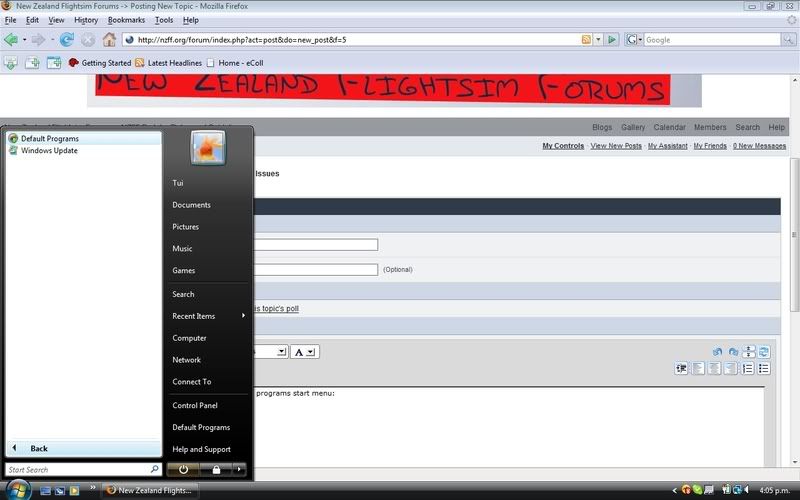 How can a get them all back?

I tried restoring through recycle bin but it only restored around 1/3rd of the folders and about 1/10 of the programs.

Can I get some help please!