After a recent Apple Software Update in my Windows Server 2008 Workstation, look what I got!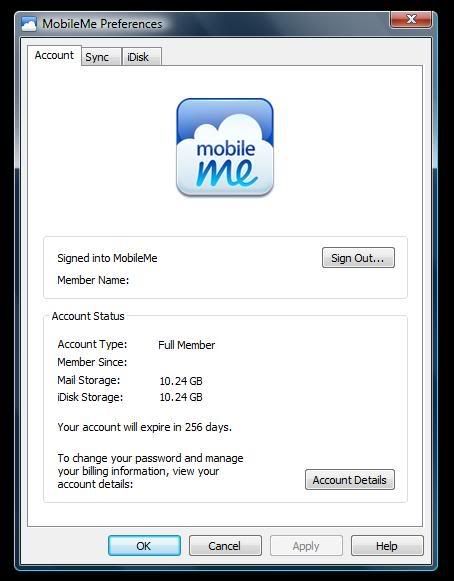 And I have synced all my contacts into my Windows Contacts..there are also options for Bookmarks! Have to test iDisk though


So, how many have got this "silent" update? Though Apple Software didnt notify at all about Mobile Me, it does look good.