I have a Billion 7401VGP and im wondering if anyone has the same or similar router and can give me a hand with the settings.

i was having pretty average speeds (3Mbps) and thought it may of had something to do with the modem settings. i did a bit of a google to find some settings. and the settings i found where from someone in NZ on xnet using a billion router.

i dont know if its the new settings or a coincidence but now my speeds are very slow (200kbs).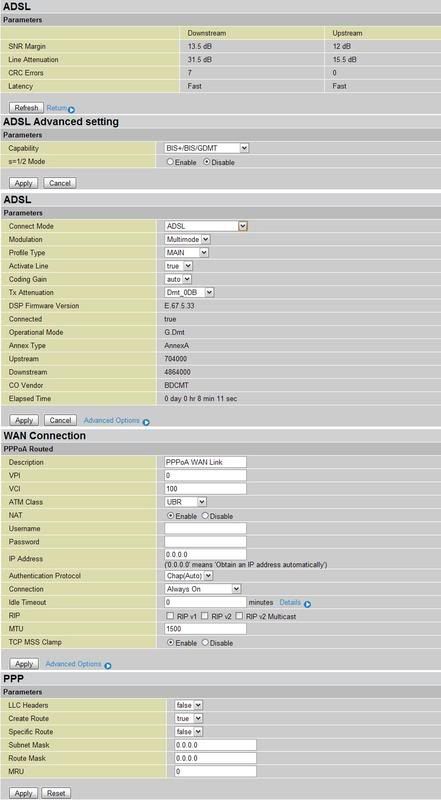 i have also been trying to get the firewall setup but everytime i do i cant acess the internet at all