I'm looking at buying a particular house and if I do, I'll need a carport. I was wondering if anyone had built something like this before and had a ballpark on the price so I can plug it into my budgeting spreadsheet...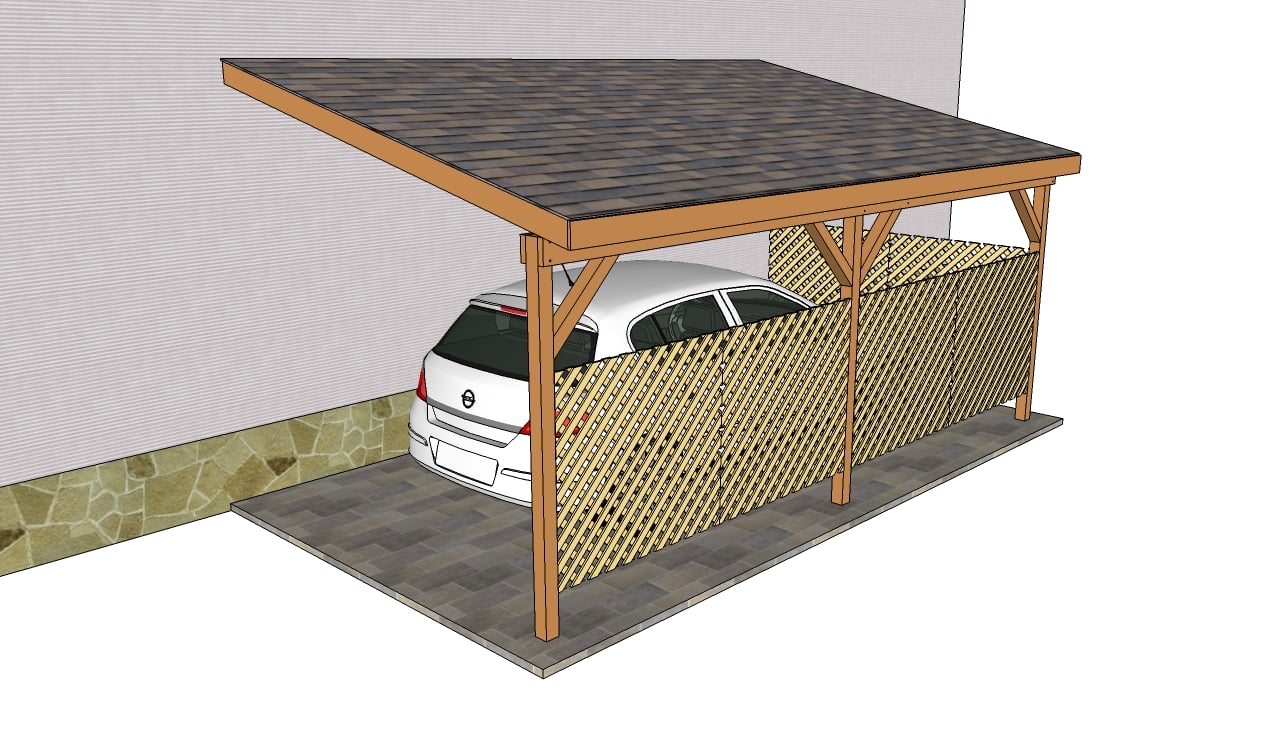 The existing wall is brick over timber framing so I would attach it to the wall but also have verticals on the wall side (not shown in pic). For the roof I'd probably go with simple coloured corrugated iron or zincalume. I'd concrete steel stirrups in for the external posts.
Dimensions would be about 3*6m (So it's under the 20m2 and therefore doesn't require a permit)
Oh - no floor required. It's on a compacted gravel surface already.
Happy and capable to do the work myself but curious as to the all up cost of the bits if someone has done it before, and if you've paid someone to do it, what did that cost?
CHeers - N