I guess this could go here or in the workshop space, but... I'm building a DIY super accurate projector lift to stealth my HT projector... I'm modelling it on this...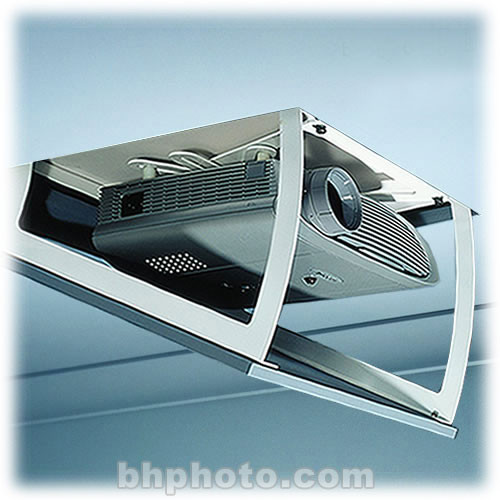 So far I have ordered the linear actuator, 12v relay to emulate a DPDT switch based on 0 or +12v (which will come from projector), pillow bearings, shaft and shaft mounts.
I have to decide if I will draw up the metal frame and get it lasercut, or just make it out of right angle and flat aluminium. Shouldn't be too hard either way.
I've never been confident in the repeatability of drops with any of the ones that come down on a scissor drop but this one could be super accurate. I will have self locating spike and receptacle stops at the bottom of travel so it's effectively hard mounted every time it drops.
Now just have to hurry up and wait for Aliexpress vendors to send me all the bits.
Cheers - N