I got my weekly junk mail for the recycling industry and saw this add in a DSE catalog.
I looked at the pretty picture on the screen and reand the txt and thought *i need to take better photo's*
The Text says Vista Home.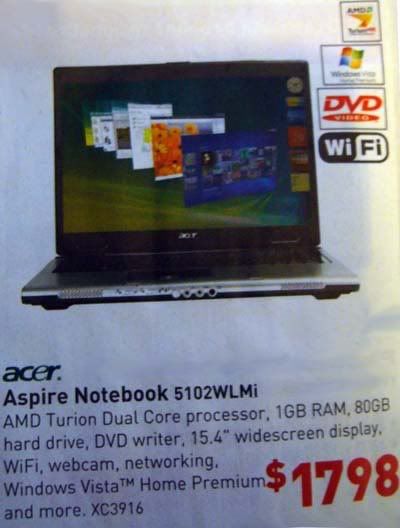 .


But the picture is one that represents, vista business version as here Harvey norm's junk mail describes.





Ok, um why did i mention it. well umm "Because it was there!"