I bought a 3 screens on a rail desk mount at PB tech today, to reduce clutter.

Anyway, this is the problem.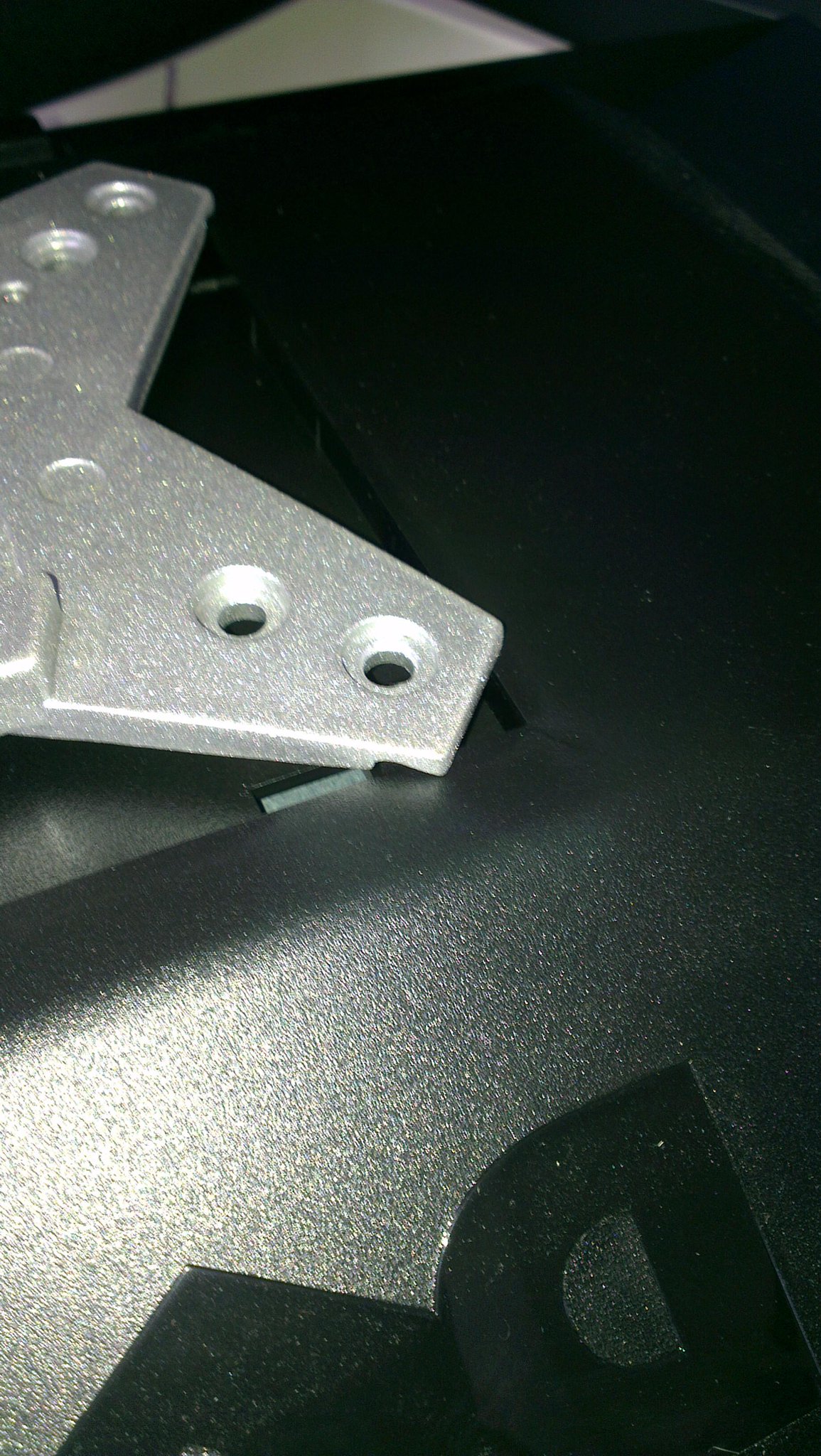 I would have thought the spec would have covered mechanical clearances from the bracket etc.

As it stands I will have to either grind the brackets down, or get longer M4 screws and a stack of washers to get it to clear the plastic on the monitors.

Who does the blame lie with for something like this? Dell or the bracket makers?