Please help me about my problem. My internet is working properly,
But the problem is when I plug the cable to port4 the connection said It's limited or local connection only. I cannot connect to internet but when I transfer to port 1-3 the internet is working fine.. Any Idea what is the problem?? I check my gateway and I found out that maybe the problem is the Video_Eth in the internet services TAB. Please see the picture below..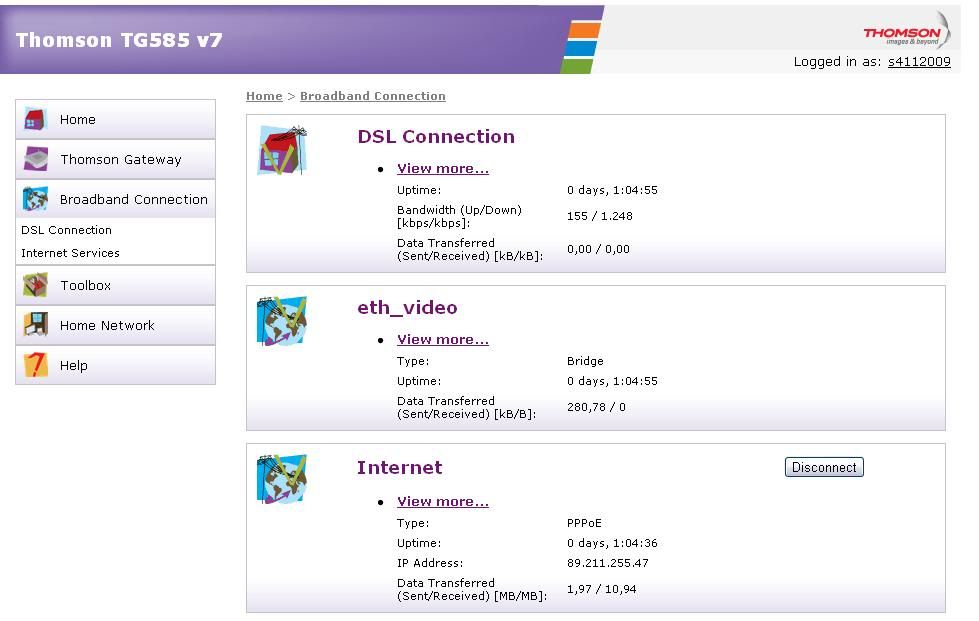 Can anyone know hot to remove that Video_Eth.
Thanks in advance.