Hi

I had a small amount sum of money saved up and I wanted to invest in something. I bought a bunch of fragrances to sell. I found out this type of investment was not for me. I am not selling these items so I can go back and buy more, I am selling these items at cost to simply help recuperate my investment (Product cost + International shipping + Customs fees and duties), so total cost price.

The fragrance product is Diesel Green by Diesel, 75ml, in masculine and feminine versions.
I have 12 of each version.
Selling for $40 each and will courier at my own cost.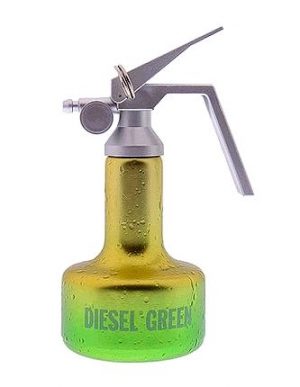 Above is the feminine version. The masculine version looks the same but different green.

I read the rules for the offers and wanted section and felt my post does not classify as commercial selling, as I am not trying to sell for profit (price is my cost price).

Good for an inexpensive gift.

Post if interested.

Thanks
Ryan