On demo from a supplier.
RRP $500inc

The unit looks good.
Very retro with it's VFD display. Amost makes me want to get one for my HTPC.
USB port on the front, bad placement in my opinion.

Tested with a Panasonic 42" PLasma via HDMI

Tuned in ok, the option I used got the analog channels too.
Channel changes took 1-2 secs.

First problem, TV3 audio stuttered every 2 secs.
Fix was to change the stream from AAC to Dolby.

EPG is only EIT.
You can schedule recordings off it. Not much use as only limited time forward.
Only 8 slots for record timers.

Records to TRP files.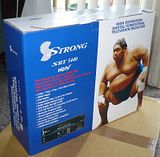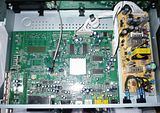 BIG 1Mb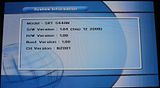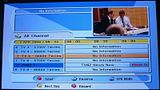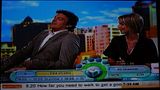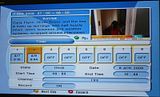 Conclusion, not worth $500.
Maybe $250?