Gee who'd have thought that under 150MB of internal space would become a liability?

Shame as it is an otherwise stonkingly good phone.



No Gingerbread snack for Desire owners, says HTC
We didn't put enough Ram in, admits manufacturer

By Caleb Cox

HTC today told Desire smartphone users they won't be getting a Gingerbread update after all because it didn't put enough memory in its handsets. Oops.



The company made the announcement on its Facecrack page, claiming the handset lacks memory for both Gingerbread and the Sense UI.

Solution: give users the choice to upgrade to Android 2.3 at the cost of Sense.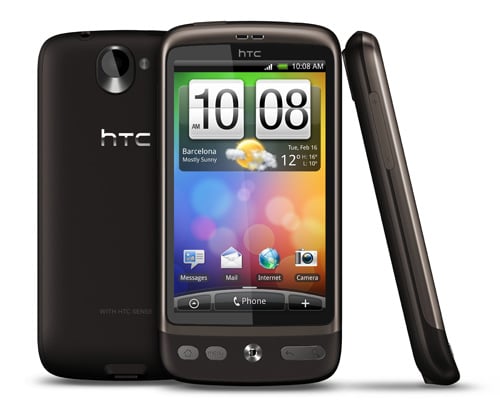 Can't catch the Gingerbread patch
Customers who have bought the
HTC Desire
since it launched a year ago are beginning to vent their frustration.
"I suggest you fire all you engineers, they're all a bunch of bullocks," wrote one commenter on HTC's Facebook page. "They don't know sh#t. I hope you understand you just lost all the clients that were Desire owners, and remember, we were the ones that put you on top. We will unite and go buy only Samsung phones from now on."
Said another: "This is nonsense. I don't believe for a second the Desire can't handle Gingerbread. This is more about pushing new products and planned obsolence for the original Desire."
Not sure if everyone will be following these guys to the Samsung store. However, they could be right with their assertion that this will annoy some users sufficiently to switch loyalties.